Dear Parents and Educators,
Here you will find a variety of word games and coloring pages that correspond to Stress Free Kids titles. The activities are separated into 2 categories, Younger Children, (ages 4-9) and Older Children, (ages 6-11).
Encourage emotional intelligence by downloading and listening to music from the Indigo Dreams series during the activity. You can discuss how the music affects you and your children.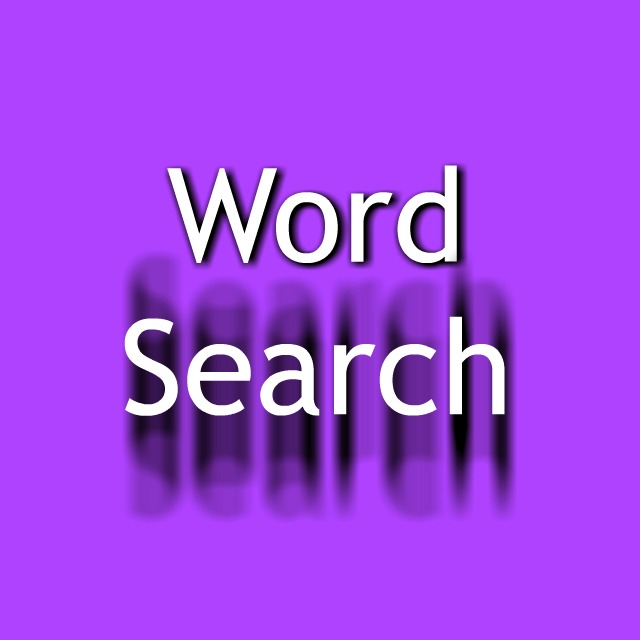 Word Search
Search for the words hidden in the block of letters. When you find a word, circle it. Keep in mind words may be spelled in any direction.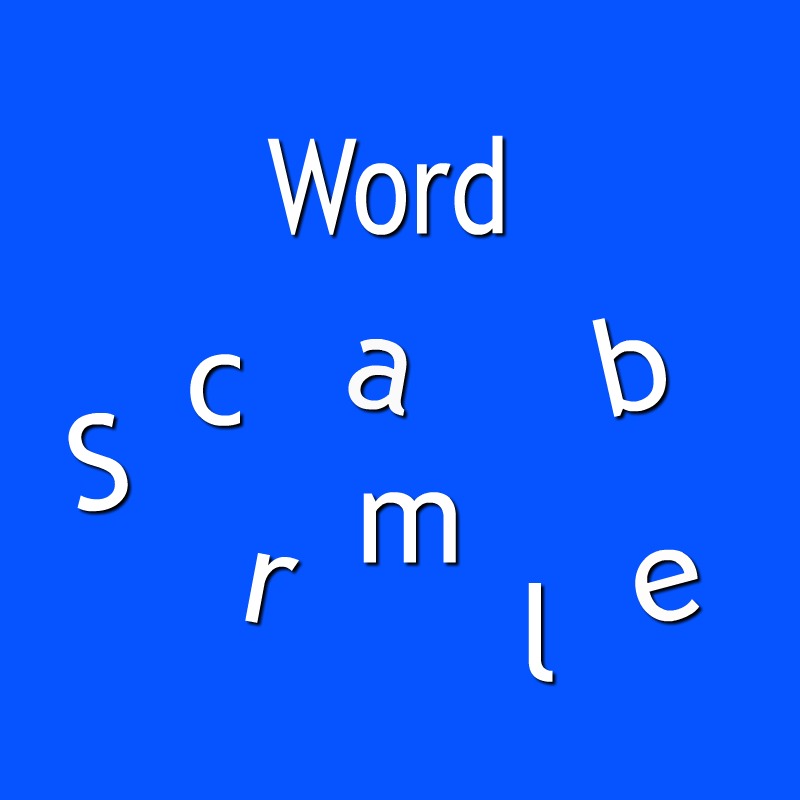 Word Scrambles 
Download the Word Scramble games and try to figure out the word from the jumbled letters. Use a pencil to write in your words.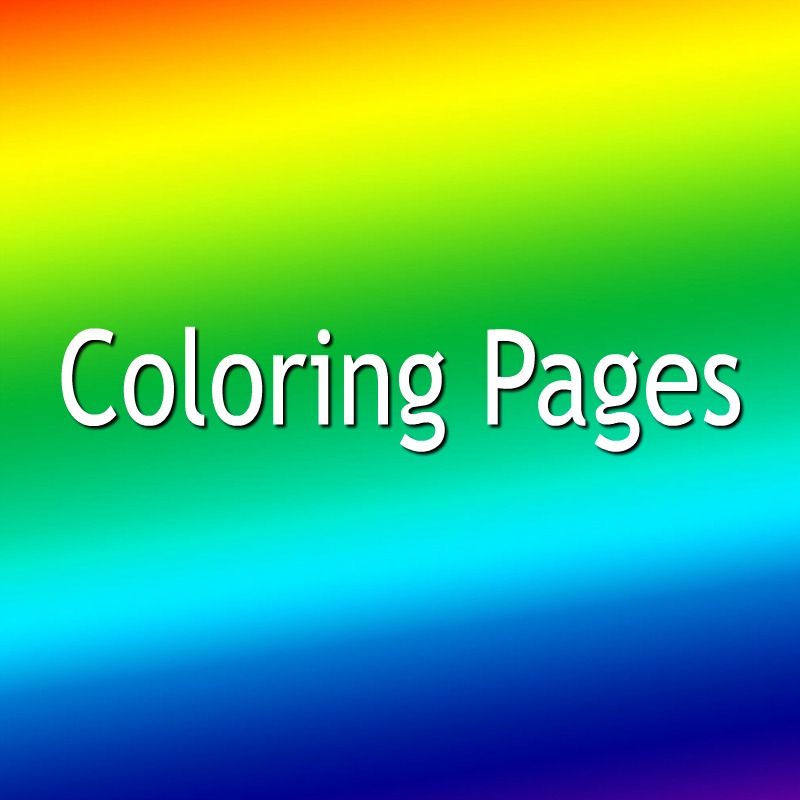 Coloring Pages
Download, print out and get ready to have fun with coloring pages. Download and listen to the relaxation music from the Indigo Ocean Dreams Soundtrack while you color in the pictures. There is no right or wrong way to color these pages.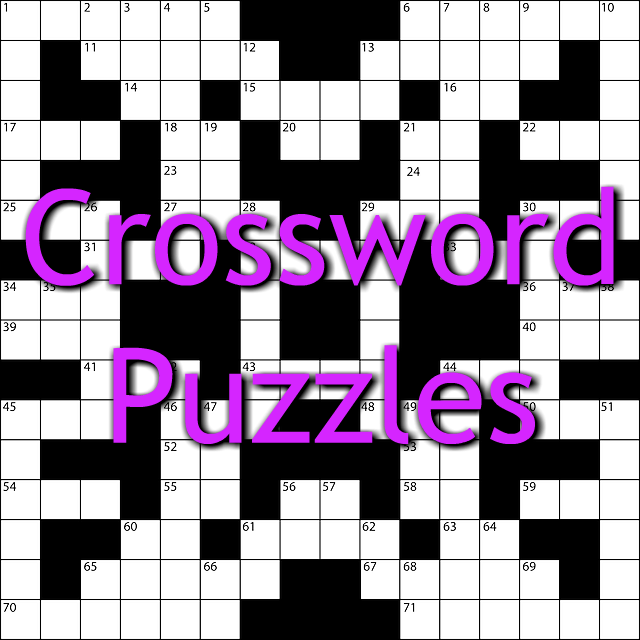 Crossword Puzzles
Younger Children
(Ages 4-9)
Crossword Puzzles
Older Children
(Ages 6-11)